How to pick the best security system for your small business in Ithaca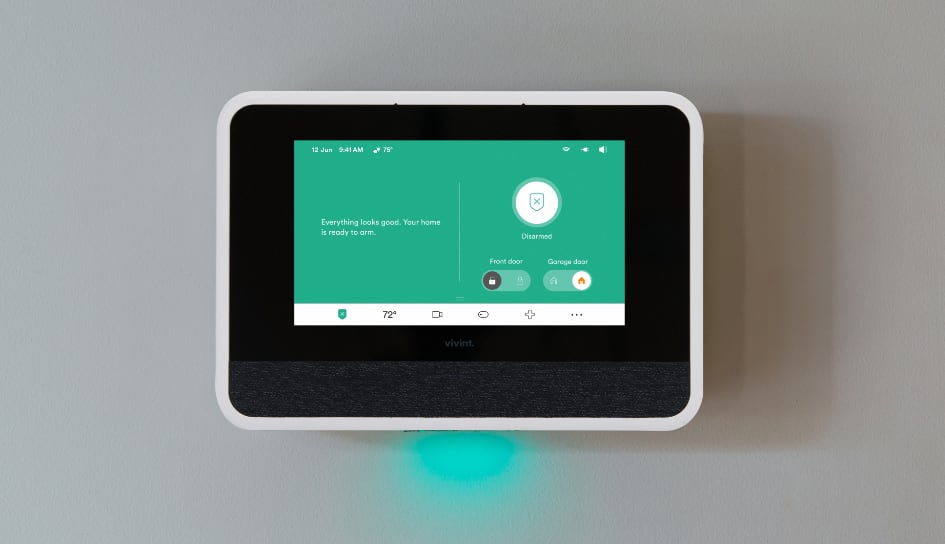 If you own a small business, including a Ithaca restaurant or clothing shop, you'll have to come up with options for its security. Vandalism and after-hours theft can cause you to close up shop for a while. Furthermore, shoplifting or employee issues can threaten your success and make your establishment an uncomfortable location to go.
Opting for the right security system for your small business in Ithaca can make all the difference for your worries. But what should you prioritize in a business security system?
Skip DIY and go with a tailor-made security system for your Ithaca small business
To save a few bucks, many may try to install a few do-it-yourself security cameras or glass break detectors. This method might serve as a passable solution for a security system, but these DIY solutions rarely give the degree of assurance you ultimately want. You could still stay up at night wondering if you got enough equipment or suitable sensors. Or you might end up with a collection of brands that may not work well together. And if anything malfunctions, you're on the hook with fixing or replacing the parts yourself.
Rather, opt for a professional company that can craft the best-suited security system for your Ithaca small business. Forget spending days determining where and how to install all the equipment, let an expert handle all the hard stuff for you.. You avoid having to strain for hours on end to get the right camera lines of sight or determine if your storeroom needs a smart lock. You'll know for the get-go that every device functions, and if a component does malfunction, you are set for a specialist to come to you and fix the issue.
Wireless security cameras allow you to check in off-hours
Naturally, the best security system for small businesses in Ithaca is complete with a security camera system. Effective video surveillance will assist with security, employee productivity, and customer service. Leverage your tablet to tap directly into the video feed of your high-def security cameras..
The problem for most small business owners is that you may not be able to install security cameras into the building. In this instance, wireless cameras operate perfectly and are often just as potent. Put one angled at checkout counters, entrances, storerooms, or any spot of interest encumbered by wires. Then have your video segments and recordings sent to the cloud for ease of use. And if your cameras pick up some abnormal movement after hours, they can send you a notification directly to your phone.
Get help ASAP with 24/7 security monitoring
A must-have for business security -- and an option not always included with DIY devices -- is 24/7 alarm monitoring. If an alarm or safety sensor is set off, your monitoring experts will be notified and contact emergency response. This additional covering of alertness promises the police or fire department will be on their way to your business quickly. You can freely go on vacation, knowing you have your monitoring specialists watching over your security.
Get the best security system for your small business in Ithaca
The best security system for your small Ithaca business comes from Vivint and Vivint. Call today, and a Vivint specialist will discuss your business security needs and personalize the ideal system for your needs. Call (607) 600-9658 or submit the form below to get your security needs met.